Asset tracing & Offshore structures
Emerging and frontier markets present a variety of commercial and investment potential that motivate our clients to capitalize on such opportunities. These markets, however, also present different risks emerging from non-transparent business practices, corruption, political interference and various forms of criminality, including organised crime. In these markets, human-sourced intelligence can be a vital component in gaining the information required to enable clients to reach an informed decision process.

Intelligence provided by Interludium-FII draws extensively on information obtained through an extensive human source network with a global reach. Our resources are extensive and cover almost every country on the modern world. With many high level companies seeking to expand to new countries, the risks to both their financial and political standing and to their employees whom relocate, are ever more diverse and real.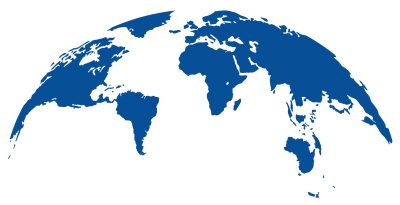 Interludium-FII has over 20 years experience in this diverse field. Using extensive contacts and resources throughout the world, we have the capability of identifying an individual or companies assets, specifically those that are hidden and protected by third party entities.
Working closely to develop a partnership with our clients, we strive towards meeting their individual business objectives and requirements, Interludium-FIInjects accurate, timely, and well-sourced advice to provide transparency in all situations.
Our reports are specifically designed to assist and enable informed decisions to be reached, when considering investments into Foreign Markets. Working with the Energy, Banking and Pharmaceutical Industries, we have extensive experience in providing quality Intelligence Reports covering Economic, Political, Social, Religious and Corporate Information, in the most demanding of areas. Our reports have been compiled in the some of the following areas, which include but are not limited to Nigeria, Somalia, Kenya, Ivory Coast, Benin, Venezuela, Suriname, Cambodia, Kazakhstan, Moldova, Oman, Jordan and Syria. We welcome the opportunity of discussing your specific requirements on a one to one basis.
Complex Offshore Structures
Through a contructive model of relationship mapping, understanding of complex corporate structures and the use of offshore financial markets such as BVI, Panama, Switzerland and Luxembourg amongst others, Interludium-FII can deliver a clear rhetoric on identifying all fixed and liquid assets, within agreed timelines and budgets, for presentation and disclosure in litigation, dispute resolution or structured settlement.

Want to know more? Feel free to contact us!
Interludium FII is available through phone, email or the contact form on the contact page.
Interludium
United Kingdom
8 St James's Square, St. James's