Applications against Counterfeit
Interludium have been involved in the Counterfeit Investigation Market for a number of years.

Are you held responsible for combatting counterfeit by brand owners, licensees or law firms?
Interludium have been involved in the Counterfeit Investigation Market for a number of years. As an example of our work, we were able to recover more than 1,000,000 pairs of counterfeit shoes out of the market, where seizures in warehouse have taken place. This is just one of the many success stories of our capabilities.
Interludium has built an excellent and unrivalled reputation in the fight against counterfeiting. Indirectly we have done brand protection for Björn Borg, the most important perfume brands, Babolat tennis rackets, Hewlett-Packard, spare parts for high performance cars and many more top line brands.
But what we are seeing now is that the fight against counterfeiting has become too traditional in the modern era.
Tactics such as 'fake' trader sites, under cover actions, test purchases and more traditional information gathering, were often sufficient. But what we are frequently seeing over the last few years is that the 'counter-party' has more and more knowledge of our tactics and anticipating activities by Brand Investigators.
Inviting to check a stock in a warehouse is impossible now without a substantial advance payment and other requirements imposed by the counterparty. Outsiders are not trusted. But there are many more examples.
"For authorities counterfeit has usually no priority."
So we must try to investigate these matters in another way. And one of the best ways to tackle a criminal is through his money. We are therefore launching new countermeasures in the fight against Counterfeit Fraud:
Complete financial investigation (worldwide tracing bank accounts, account transfers between distributors, suppliers, manufacturers, tracing real estate, tracing Chamber of Commerce registrations etc. )
Tracing of locations by means of "tracking" cell phones
Tracking of communications and getting behind hidden websites
Investigated shelf and dormant companies where monies are moved through
Providing Full background reports on key individuals to support criminal prosecution
Credit card tracing and transactions by means of these cards
Conduct investigations more efficiently
Of course we should not put off using our old and proven techniques and tactics. But you can conduct a complete investigation much more efficiently. Stagnation means decline, especially in the field of investigations.
Most importantly are the spiralling costs in conducting investigations and we believe our new innovative services will prove cost effective when compared with "traditional" researching methods. A reduction of 30 to 50% on traditional research costs are not unthinkable!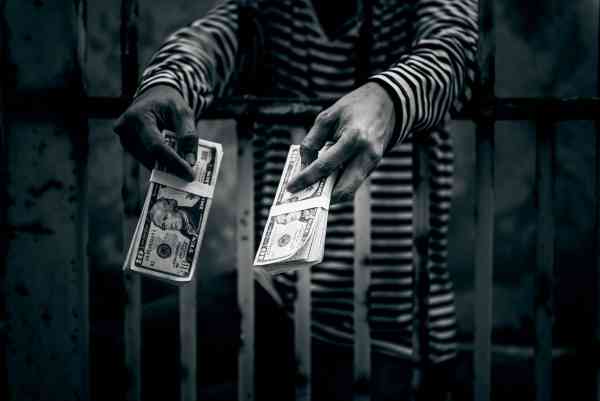 Of course these investigations are carried out in accordance with the applicable law. Our reports are therefore transparent and can be used fully in legal proceedings.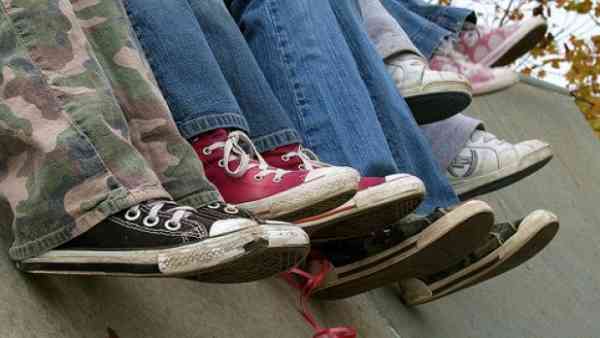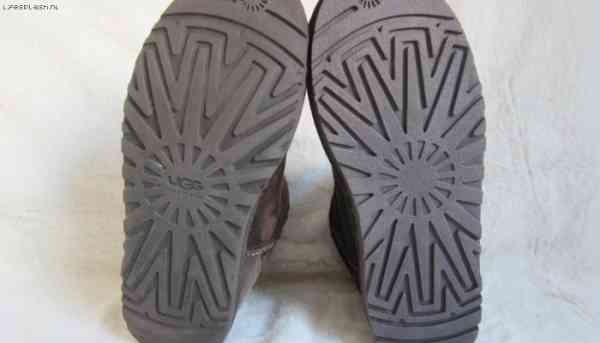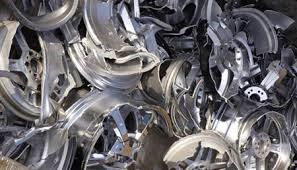 This is a new, exciting and forward thinking concept in the field of investigations! For fighting counterfeit it is unparalleled. Whilst we are certainly unique in this service provision to the counterfeit market, we have successfully provided these services already for a number of years to amongst others law firms, authorities, collection agencies, investors and Governments.
Want to know more? Feel free to contact us!
Interludium FII is available through phone, email or the contact form on the contact page.
Interludium
United Kingdom
8 St James's Square, St. James's